Whether you are on security detail, prepping for an outdoor trek, or spending a day at the gun range, you need a pair of tactical pants that are comfortable, durable, and hold all the essentials without sagging or wearing you down. The Men's Stretch Tactical Pant is created for urban tactical men pants with law enforcement, outdoorsman, and rugged adventurers in mind. Nowadays, Khaki tactical pants and shorts have become a must-have in the wardrobe for the younger generation.

These Men's Stretch Tactical Pants Urban Pro Stretch Pants are crafted using polycotton ripstop, a premium fabric blend that provides load-bearing capabilities, durability, and comfort far beyond anything else on the market. And with enhanced stitching, a stretchable waistband, you can stay fluid and unhindered when making quick, tactical movements.
Fabrics
60% COTTON, 38% POLYESTER, 2% SPANDEX
Relaxed fit and best for all season
Features
Khaki Tactical Pants
9 Versatile, Low-Profile Pockets
Reinforced Knee Stitching
Stretchable Waistband (Extra Comfort)
Fabric: 60% Cotton, 38% Polyester, 2% Spandex
Multiple Color Selections: Black, Army green, Khaki, Multicam, Dark-Multicam
SIZE GUIDE: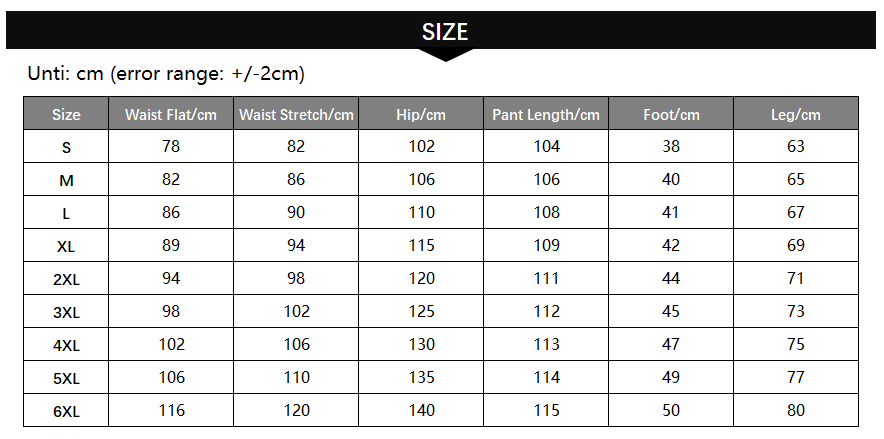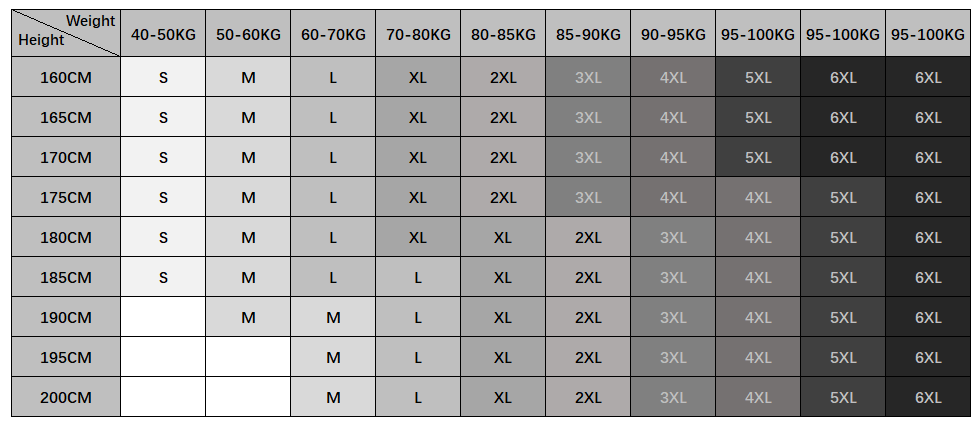 PS:We recommend that you buy one size larger.
Tips: Please choose the correct size according to the actual situation as everyone's measurement is different.