Tactical Utility & Durability, Brought To Everyday Wear
Designed to withstand harsh conditions & wear, without sacrificing your comfort or flexibility.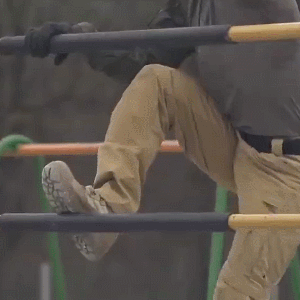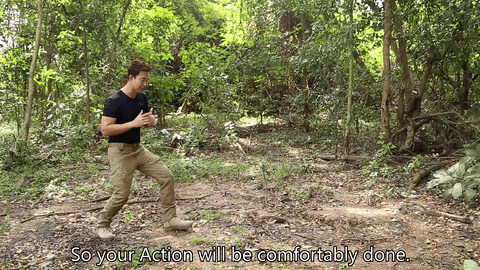 THE MOST EFFECTIVE TACTICAL PANTS YET
Kingsmen Tactical Waterproof Pants, the most comfortable men's tactical pants are back and better than ever. Lots of pocket storage and full waterproofing, they're built to trek, hike and move - but stylish enough to wear each day. They boast an impressive range of design additions.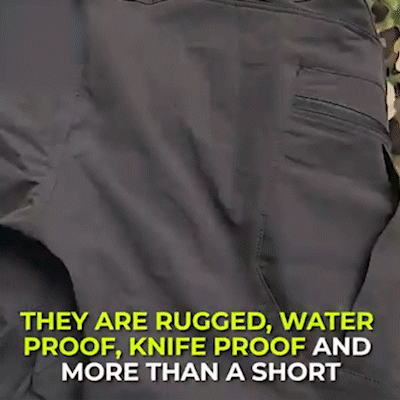 FEATURES

2 zipper side pockets + 2 velcro side pockets, full security for possessions.
3 rear pockets
2 crossover front pockets, deep and spacious to keep your hands free at all times.
Material: 65% Nylon + 35% Cotton
Thickness: Mid weight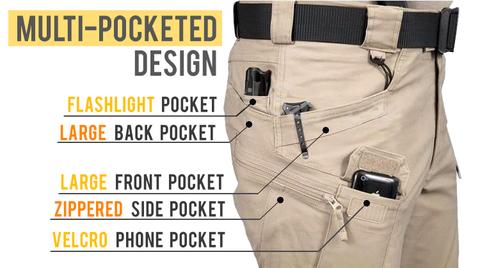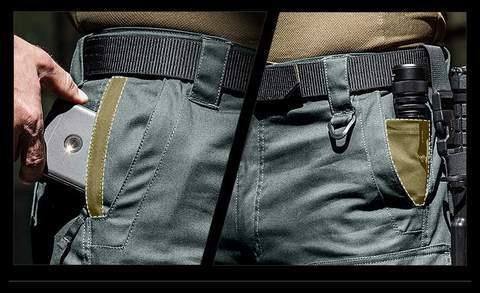 RUGGED DURABILITY

- Crafted with a blend of cotton, polyester, and spandex, these tactical pants for men feature enhanced stitching for

outdoor resilience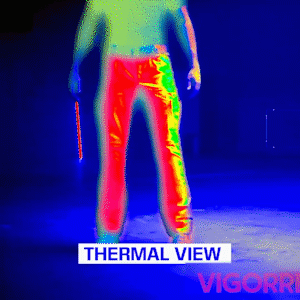 Elastic-fitted leg hems for maximum stretch and comfort
Ergonomic Knee design for maximum range of motion in any position.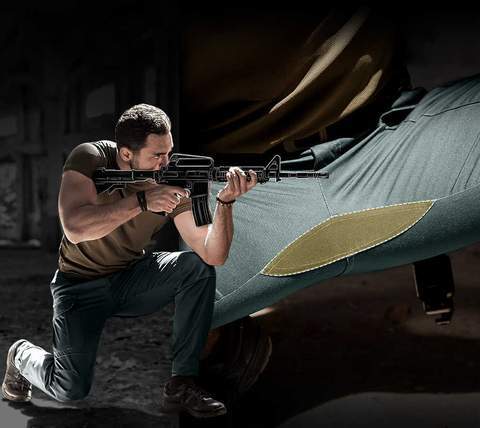 COMFORT-FIT WAIST - These lightweight ripstop pants boast a stretchable waist perfect for quick response, on or off duty range exercises, or daily wear.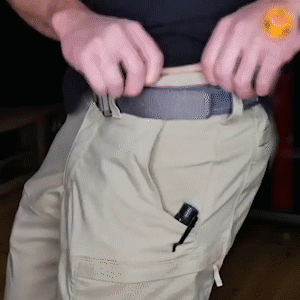 The marines rely on this same IX7 Designed Trouser each day, allowing them to perform at their best. They're comfortable, breathable, and fully waterproof.
Perfect for trekking, hiking, climbing, or just ultra-convenient daily wear which you can

rely on for years to come.
Life Is Easy... When You Have The Right Gear
Ultra-durable, 4-way stretch fabric provides a personalized fit & allows for FULL range of motion. Provides stretchy, breathable comfort in all weather conditions.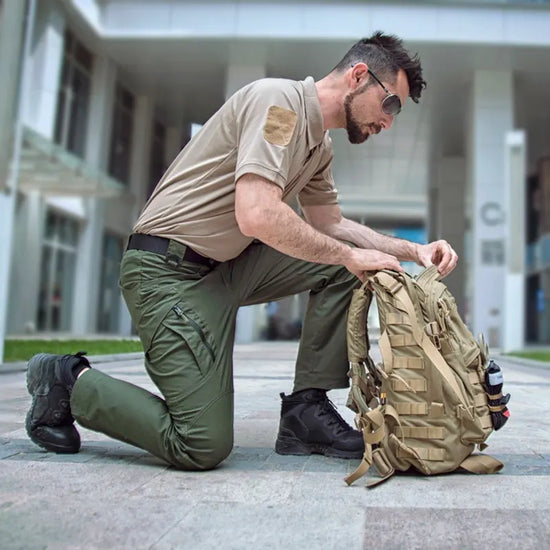 Engineered for maximum storage and full tactical utility. Hidden back pockets, reinforced belt loops, and a variety of zip & velcro pockets to secure your phone and all essentials.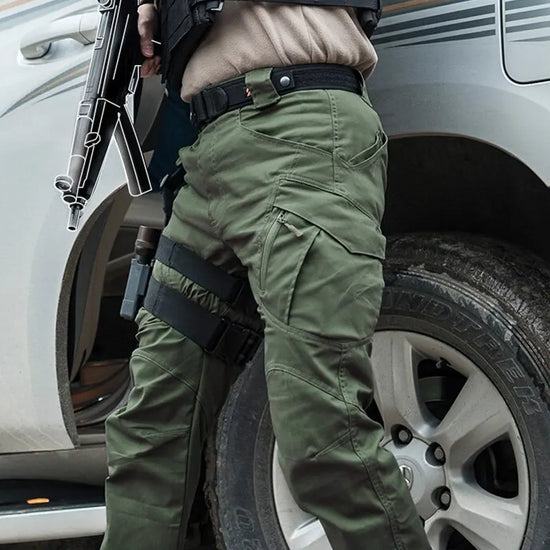 Made from military-grade, ultra-durable fabric, our pants are cut, water, & stain resistant. Get yours today & enjoy total protection against the elements!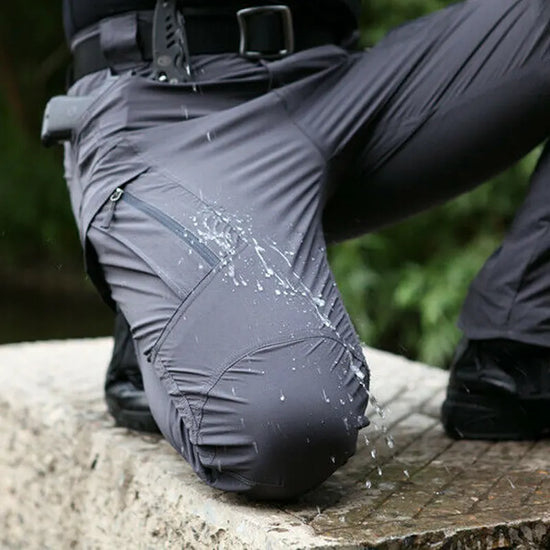 QUESTIONS AND ANSWERS:
Item 1: Do they limit your movement or mobility?
Answer: Our pants are not restricting, nor do they negatively impact your natural movement. In fact, they do the opposite! Because they're so durable, they actually enhance your performance and improve your confidence, allowing you to do more!
Item 2: What exactly are they resistant to?
Answer: Our pants are extremely durable and resistant to just about everything!
They're resistant against abrasion, cuts, & scratches while still providing ventilation & breathable comfort in both hot & cold conditions.
And they're of course also resistant to water & stains, which helps keep you dry and stay protected from the elements when you're outdoors.
Item 3: If I make the purchase, how long will it take to receive the goods?
Answer: It depends on the delivery days you choose when you pay for the goods. We have three options to ensure that the goods can arrive on time
Item 4: Where does it come from? Can I return and exchange it for free
Answer: It comes from the United States(I hate the quality of Chinese products). We promise to return and exchange the goods for free if there is any problem within 1 month
Item 5: If it's waterproof, how do I clean it?
Answer: Don't worry. We have instructions for cleaning the Pants. Have encountered no shrinking or fading.